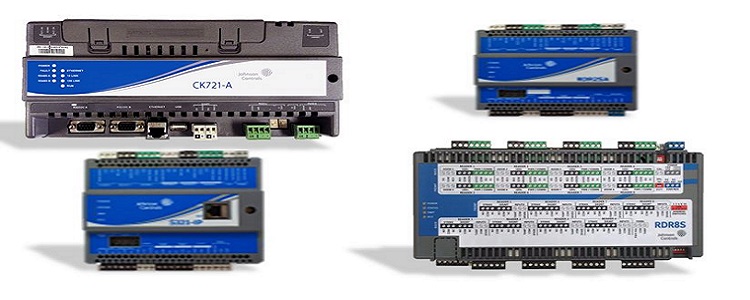 Name: 10095 - Configuration, Operation and Maintenance Course
Product Line: Security
Duration: 5 Days Monday to Friday 9:00 AM - 5:00 PM
Maximum Capacity: 6 Persons
Audience: ABCS, ABSS, End Customer
Objective
This course covers operational theory, configuration and maintenance of the CK721-A and S-300 Series Field Controllers and associated devices and terminals.
Learn the process to install, update and configure a P2000 system so that it meets facility needs. Also learn how to operate the software including such things as alarm handling, badging, cardholder records, Real Time Maps, Area control, standard report generation, Security Level control, and much more. If you are responsible for operating and maintaining, or for installing and configuring a P2000 system, then this course will provide you with both instruction and a safe environment to learn how to implement the many features of this software program. This course is excellent for P2000 system operators, managers, and technicians.
Below the topics of the Course are listed.
Topics
Hardware Overview
Capabilities and Comparison of Field Controllers
CPU Components and Terminal Modules
Software Installation-TeraTerm Pro
Installation of Reader and Controller Software
Input and Output Configuration and Testing
Maintenance and Diagnostic Features
Basic Network/Serial Connections and Considerations
Software Panel Configuration to Test Communications
Hands-on Labs
COURSE TOPICS (Days 2 to 5)
System Overview, System Shutdown/Startup
Logging into the System
Basic System Configuration
Real Time List, System and Operator Permissions
Alarm Responses and Maps
Even Action and Trigger Configuration, System Backup
Acknowledging and Responding to Alarms
Door Control and Output Control
Cardholder Creation and Deletion
Image Recall, Running Reports
Hands-on Labs
Final Review
The cost of the course may vary by Training Center selected.
Cost per Person: $750 (USD)
Prerequisite: Building Automation System (BAS) Networking (CBT7500)
The following is a list of the necessary requirements to register for the course.
Go to the Courses page and register for the next course available date.
Have at hand the fiscal data of the company and the contact data.
Afterwards, enter the participants' information to take the course.
Finally, enter your payment with the details of your credit or debit card.