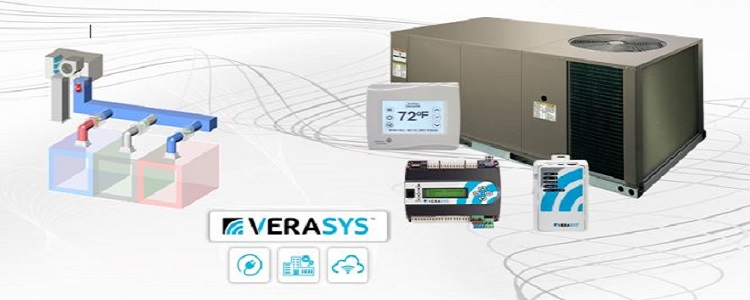 Name: 4788VSYS – Verasys - Plug-and-Play Control System for Light Commercial Buildings
Product Line: Metasys/FX (Controls)
Duration: 2 Days 8:00 AM - 5:00 PM
Maximum Capacity: 12 Persons
Audience: HVAC Distributor, Dealer, HVAC Contractor, End Customer
Objective
Participants will be able to understand the HVAC Terms, HVAC Building Cycle, common mechanical systems for typical DX Package. Overview for Verasys System, with its components and architecture.
Below the topics of the Course are listed.
Topics
HVAC Terms (System, Mechanical, Equipment, Control)
Building Types
Heat Transfer
HVAC Building Cycle
HVAC Components
Fancoil, DX Package
Compressors Types
Valves, Sensors
Verasys® Overview
Architecture
Field Controllers
Setting HUB
The cost of the course may vary by Training Center selected.
Cost per Person: $150 (USD)
Prerequisite: None
The following is a list of the necessary requirements to register for the course.
Go to the Courses page and register for the next course available date.
Have at hand the fiscal data of the company and the contact data.
Afterwards, enter the participants' information to take the course.
Finally, enter your payment with the details of your credit or debit card.