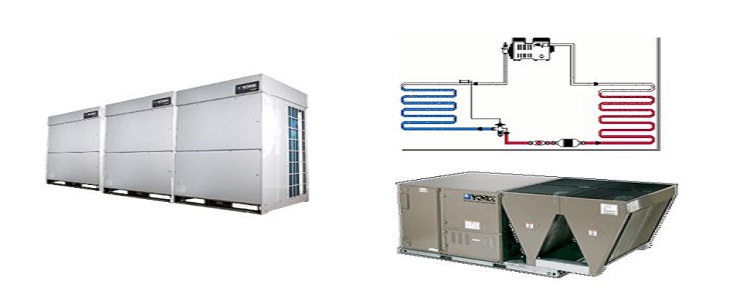 Name: 9090DX - HVAC Fundamentals for Packaged & Split DX Systems
Product Line: Direct Expansion
Duration: 1 Session 9:00 AM - 5:00 PM
Maximum Capacity: 12 Persons
Audience: HVAC Distributor, Dealer, HVAC Contractor, End Customer
Objective
This training focuses on knowing that the HVAC systems are the different types that exist as well as their capacities taking into account the theoretical bases on which the operation of its components as well as the systems.
Below the topics of the Course are listed.
Topics
Air conditioning systems.
Basic thermodynamic concepts.
Refrigeration Mechanical Cycle.
Components of the cycle.
Installation Procedures.
The cost of the course may vary by Training Center selected.
Cost per Person: $150 (USD)
Prerequisite: None
The following is a list of the necessary requirements to register for the course.
Go to the Courses page and register for the next course available date.
Have at hand the fiscal data of the company and the contact data.
Afterwards, enter the participants' information to take the course.
Finally, enter your payment with the details of your credit or debit card.