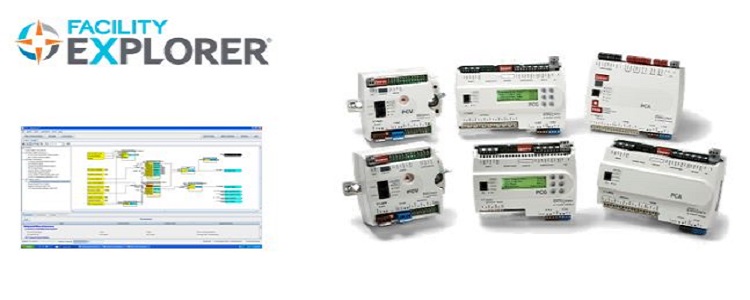 Name: 4714 – Complete PCT Software and PCG Family MSTP Field Controller Engineering
Product Line: Metasys/FX (Controls)
Duration: 5 Days - 8:00 AM - 5:00 PM
Maximum Capacity: 12 Persons
Audience: ABCS
Objective
Students will be able to create Standards and Customs Logics for the PCG Facility Explorer Family MSTP Field Controller using the software PCT.
Below the topics of the Course are listed.
Topics
Introduction to Controller PCG Family
Application Create (Fancoil, VAV and AHU)
Configuring Display
Peer to Peer Communication
Sideloop
Advanced Application Controller PCA
Bluetooth Wireless Connection Tool
Upload and Downloading Single and Multiple Controllers
Modifying Inputs and Outputs
PRAC & PID
State Tables
Logic Blocks (Timer, MUX, Command Hierarchy, Sequence)
Troubleshooting Applications
p> The cost of the course may vary by Training Center selected.
Cost per Person: $750 (USD)
Prerequisite: None
The following is a list of the necessary requirements to register for the course.
Go to the Courses page and register for the next course available date.
Have at hand the fiscal data of the company and the contact data.
Afterwards, enter the participants' information to take the course.
Finally, enter your payment with the details of your credit or debit card.