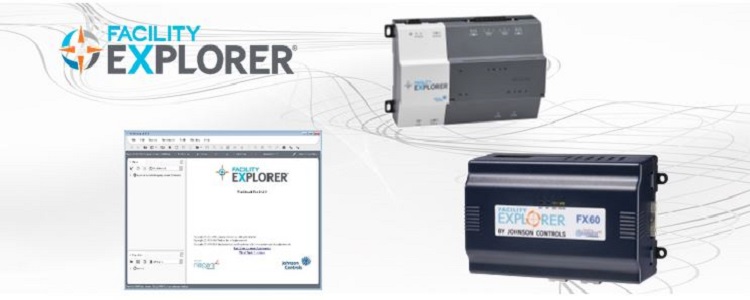 Name: 4720 - Complete Engineering and Setup – Niagara 4 Certification
Product Line: Metasys/FX (Controls)
Duration: 5 Days - 8:00 AM - 5:00 PM
Maximum Capacity: 6 Persons
Audience: ABCS
Objective
Students will be able to create a Facility Explorer® BAS System by learning how to set up and manage the Facility Explorer® Supervisory Controllers.
Below the topics of the Course are listed.
Topics
Facility Explorer 14.x Overview
Johnson Controls Appliances
Station (database) Creation
Creating Controllers and Field Points
Point Extension (Trends, Alarms, Totalization)
Custom Control (Logic)
Working with Tags and Relation Mark
Hierarchies
Schedule and Link Manager
Defining Users and Custom Permissions
Graphics
Point Summary
Commissioning Supervisor Controller
Enterprise Configuration (FX Server)
The cost of the course may vary by Training Center selected.
Cost per Person: $3,500 (USD)
Prerequisite: None
The following is a list of the necessary requirements to register for the course.
Go to the Courses page and register for the next course available date.
Have at hand the fiscal data of the company and the contact data.
Afterwards, enter the participants' information to take the course.
Finally, enter your payment with the details of your credit or debit card.